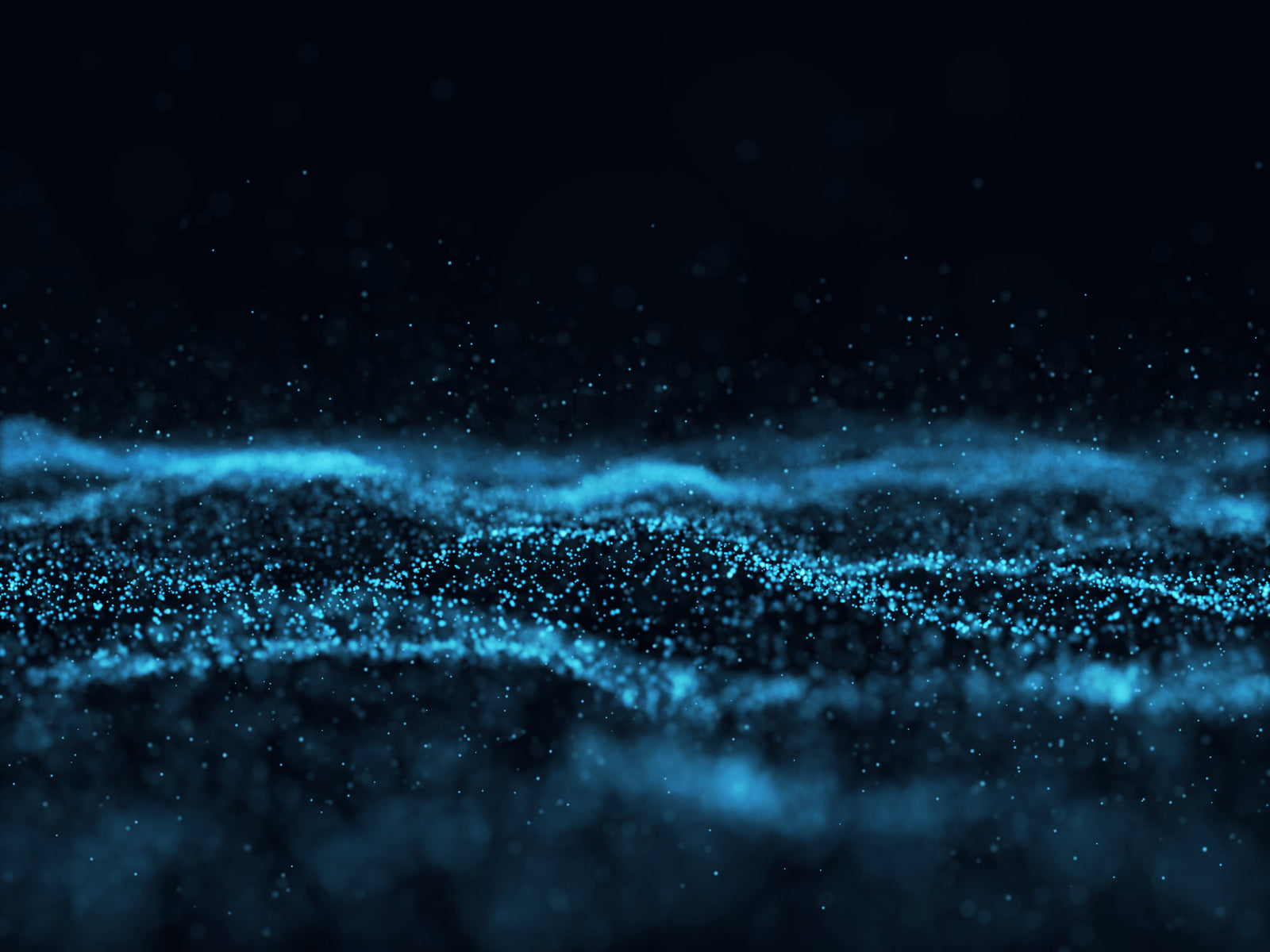 Equipment servicing and warranty claims.
All of our equipment includes a 5-year warranty and lifetime support.

Fortunately, thanks to ever-improving technology, our leak detection equipment do not require regular servicing and calibration, unlike most other brands on the market today. Although sometimes issues are expected along the way, occasionally, they are inevitable.

If you are experiencing trouble with a specific sensor or have difficulties understanding something or anything else, please do not hesitate to contact our team by filling out the servicing request form below or by simply ringing or emailing us. Quote the model number, the problem, fault and damage, and someone will get back to you within 24 hours. We endeavour to assist, and we will help with any issue at hand.