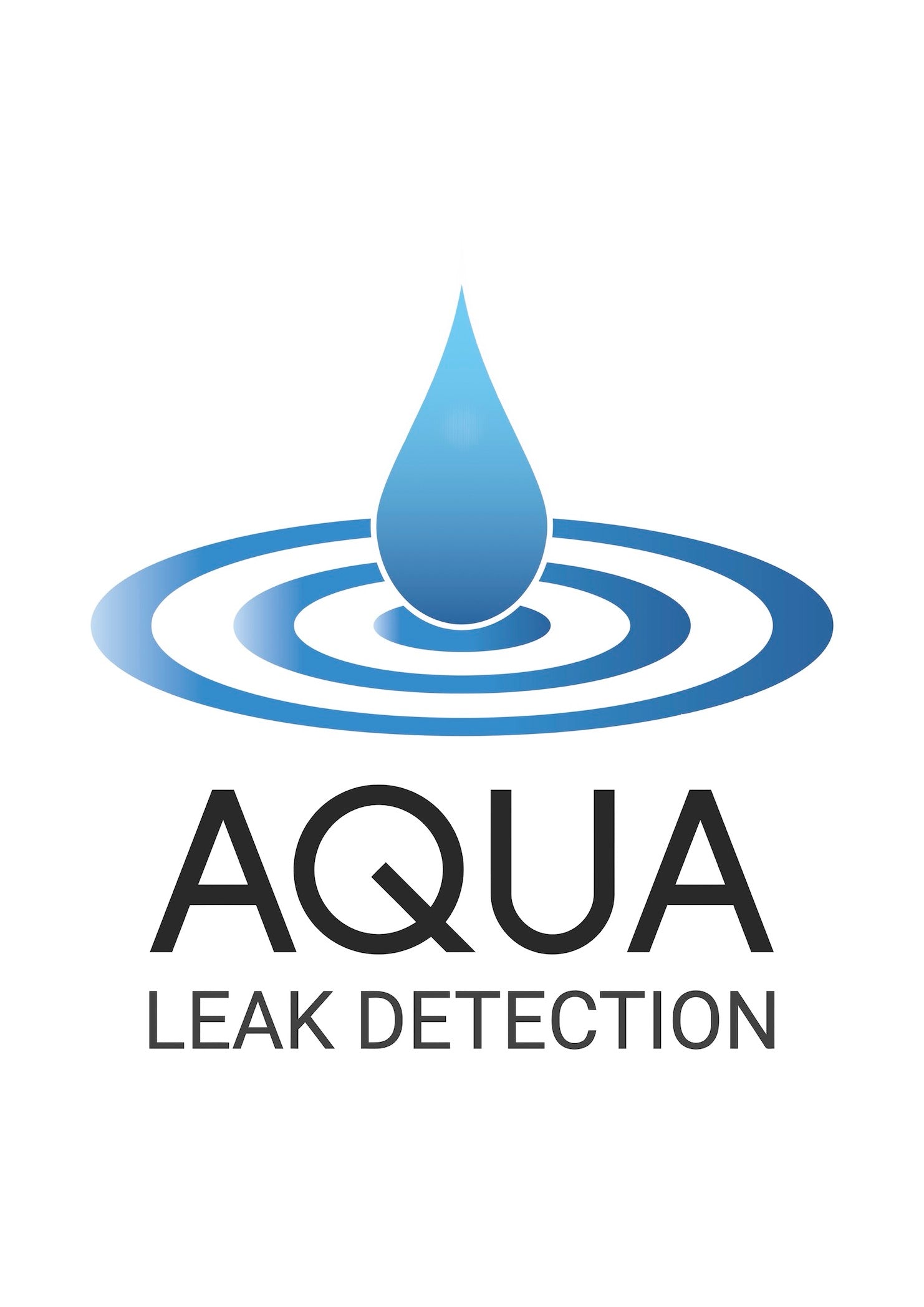 Our Story, briefly.
Aqua Leak Detection started as a leak detection service provider in Melbourne, Australia. Over the years, we've had to leap over new obstacles, surmount hurdles and figure out new ways to perfect this art. Therefore, having to adapt has allowed us to master this craft. In return, and in good time, we quickly gained traction and awareness within the industry. We now have a combined knowledge acquired from builders, plumbers, leak detection specialists, risk managers, remediation experts and geotechnical engineers. We understand what works and what doesn't.
We cooperate with world-leading geotechnical engineering and geologic exploration equipment institutes to provide everyone with the service and equipment they know is reliable, precise, and most importantly, consistent, giving you the upper hand in this industry.
If you ever need a second opinion on the data or our expert advice on the best course of action, don't hesitate to contact our team here.
Alternatively, you can complete the contact form below.