Detecting a leak in your home can be difficult, but there are a few signs that often indicate you need to enlist the help of a professional.
If you are experiencing any of the following factors, it's likely you're in need of leak detection services to eradicate and resolve the problem. Without doing so, you run the risk of causing further damage – both financially and physically – to your home, property and family.
Increase in bills: leaks are often characterised by an unnatural increase in bills.
Damp: if you spot damp and mould, this is usually a sure sign of water damage from moisture that's entering the substrate.
Take the humidity score: if you feel like you're experiencing damp issues in your home, check the humidity. This could be the issue, rather than anything else.
Check every pipe you can see: assess all of the pipes that you can access, as well as showers and taps.
Talk to your neighbours: your water leak may be a result of issues with your neighbours' properties. In these cases, you may need to negotiate on the cost of repairs.
Dripping noise: if you can hear a dripping noise in the interiors of your home, then this may be cause to believe that you have moisture entering your property.
Light fittings: if water appears to be coming out of ceiling light fittings, no matter how little that amount may actually be, then this is often a sign that you need to get your pipes repaired immediately.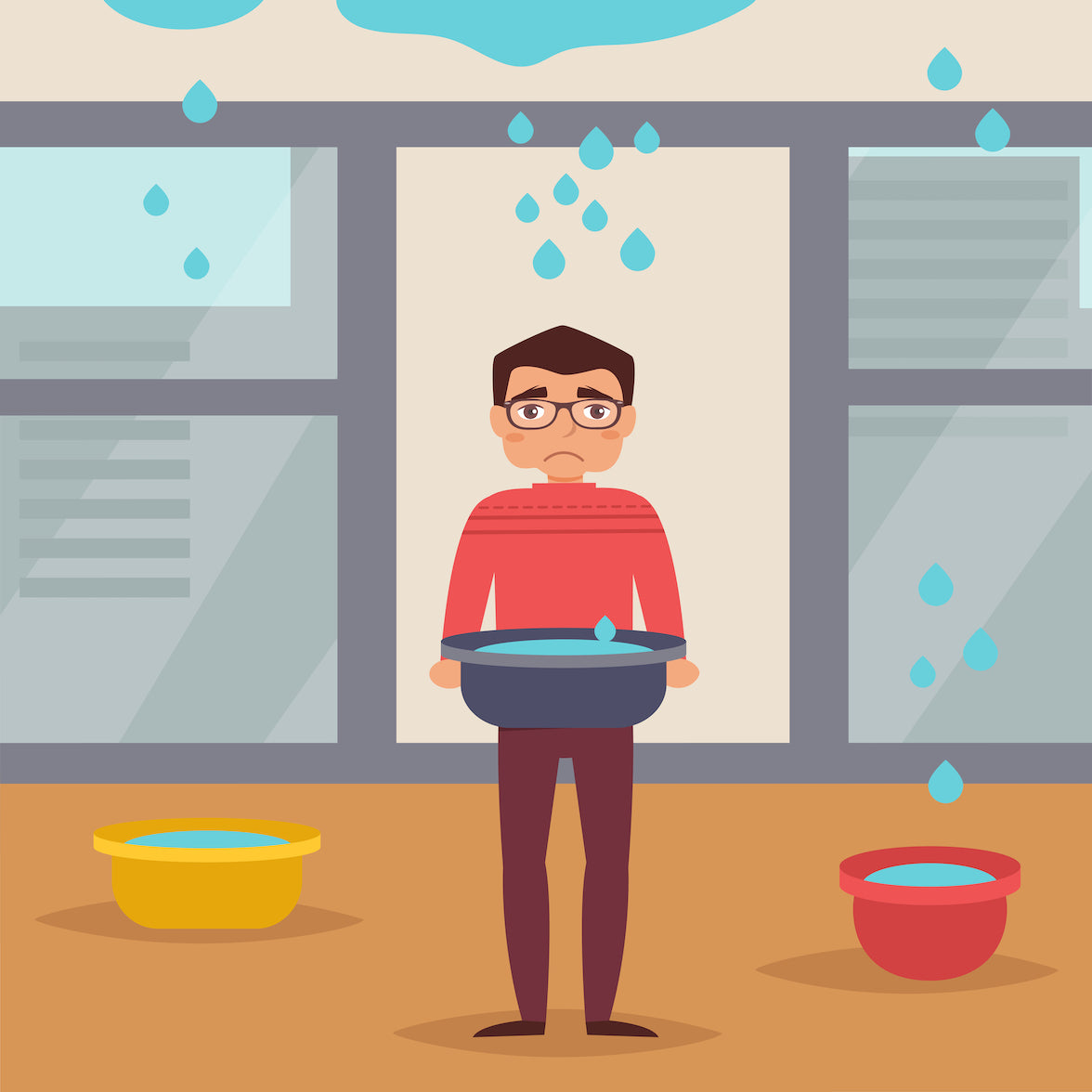 We're here to provide you with top-tier home water leak detection services in Melbourne.
Like all issues in this field, it pays to tackle the issue before it grows into something much more financially or physically harmful. We encourage you to get in touch with our team if you feel you may have require residential water leak detection services for your Melbourne property.  We're always more than happy to answer any questions and help you resolve your challenges from the outset.
Call Us
How to get started.
We understand that you may not know what direction to head in to keep your property free from leaks and threats. Contact our local Melbourne specialists for a transparent discussion on how we can best meet your needs.
Call Us