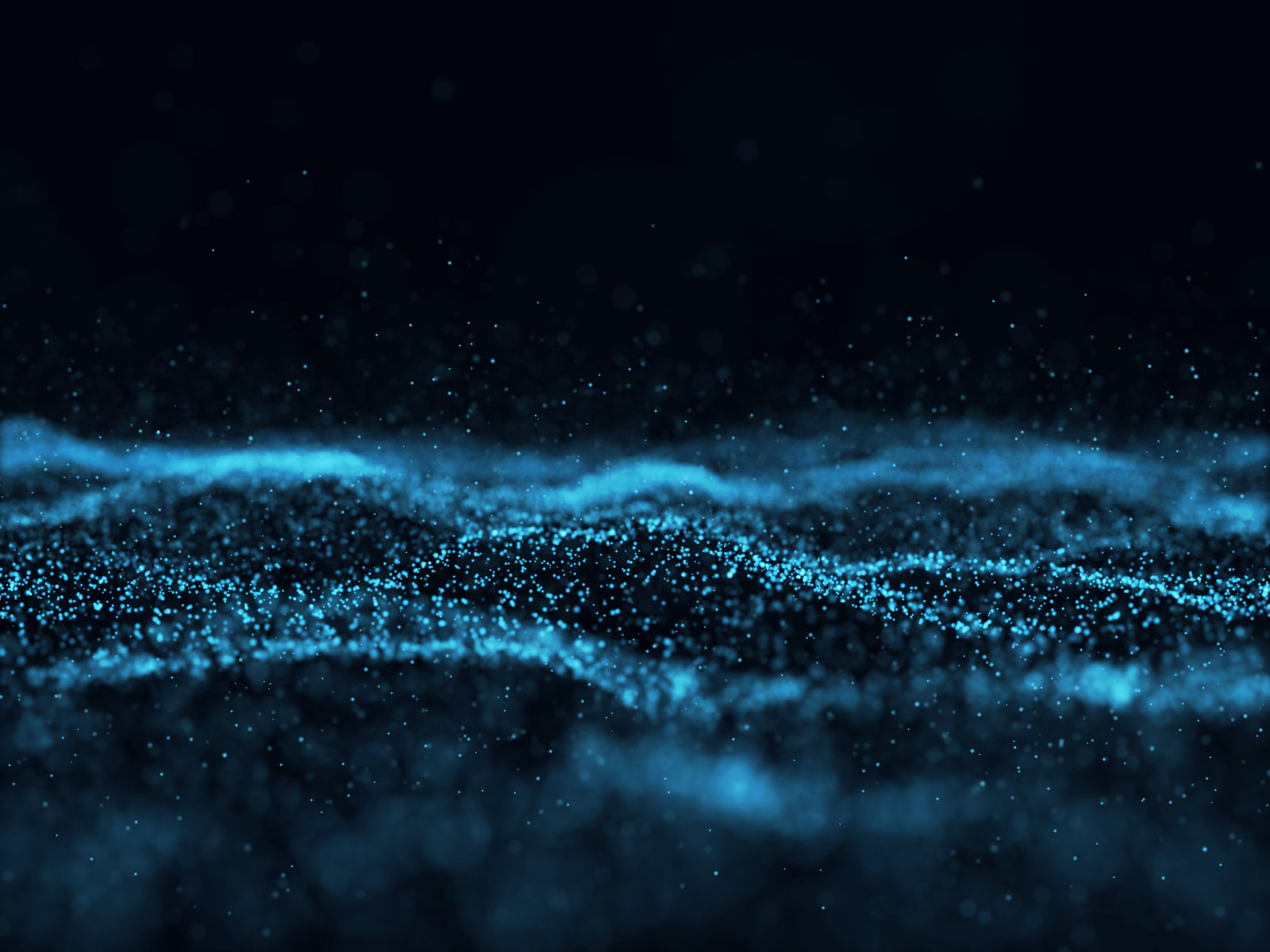 Aqua-Pro.
Our fully automatic elite leak detector
Free express shipping worldwide!
Most domestic deliveries take up to 2 business days. International delivery times vary for each destination.
At Aqua Leak Detection, we take immense pride in being an Australian-owned and operated company.

Eight fully integrated languages.

English, Polish, German, Italian, Spanish, French, Arabic and Turkish and more!

Quality assurance guaranteed!

All of our equipment include a 5-year warranty and lifetime support.
Ease of use.

The intelligent full HD touchscreen allows the user to read, visualise and map the state of the pipework. It is powered by a powerful rechargeable lithium-ion battery that can last 10+ hours on a single charge.

Ultimate efficiency.

The power of nine wireless sensors simultaneously working together helps the user locate a leak as quickly as possible. Especially useful when trying to cover a large surface area.

Fortified casing.

We understand the importance of having a solid and sturdy case to protect your equipment, especially when driving and moving between jobs. You can be assured that your equipment will be safe and out of harm's way.