You probably know the dreaded feeling of finding out a pipe has burst. The reactions include "Oh no, my house is flooding!", anxiety, and 'How much is this going to cost me?'.
So how do you cure yourself of these symptoms before they even begin?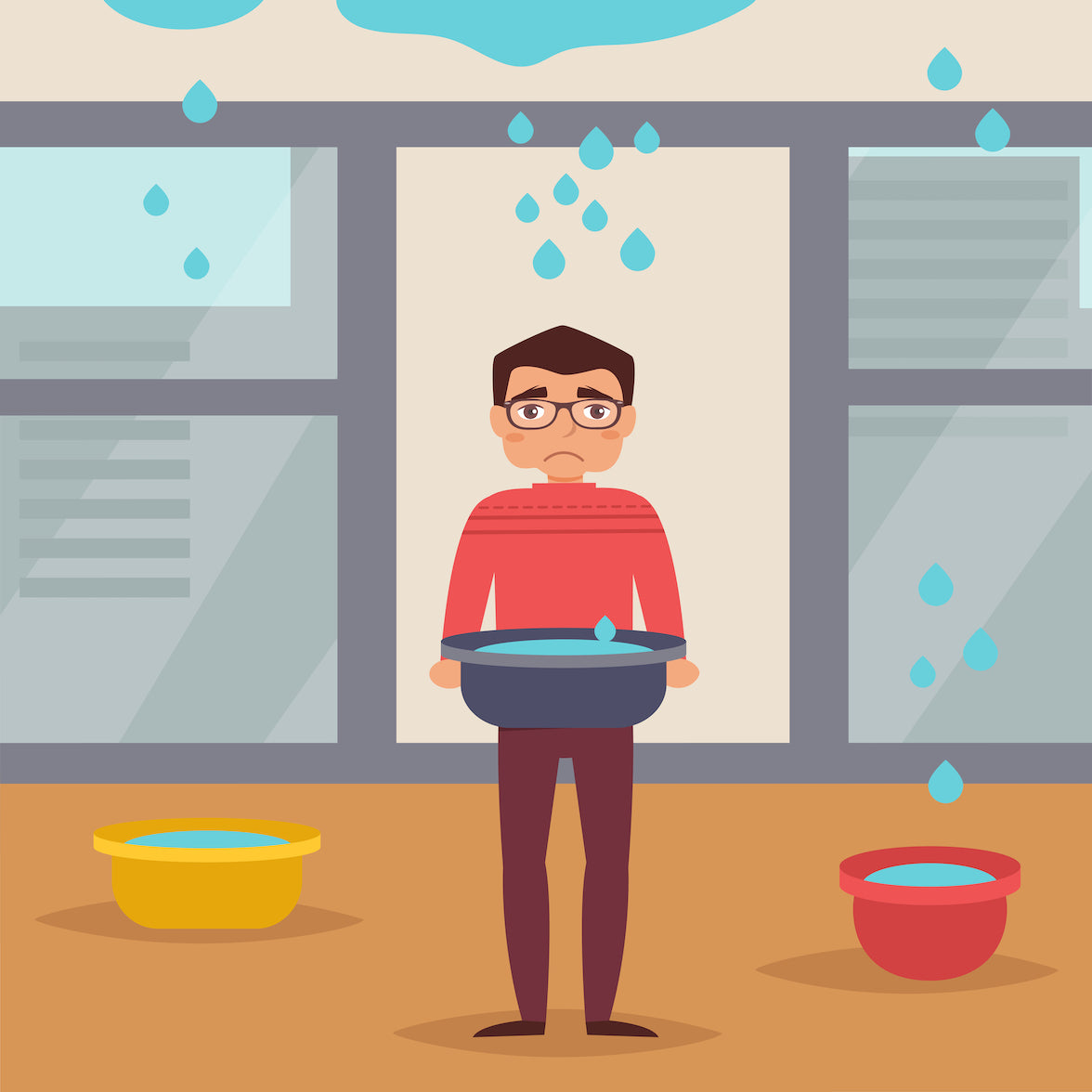 Notice the signs.
There are many ways to tell that a pipe has burst, and you've probably noticed them already. So, here are some questions to ask yourself to check and ensure your pipeline does not cost you a fortune to repair.
1. Have you noticed your water bill spiking, but you have not increased your water usage habits? For once, it may not be the utility fault; there's a good chance you could be facing a burst pipe if there is a noticeably significant increase in your water bill.
2. Has the lawn begun to get a little too soft and squishy, maybe to the point where water appears around your foot when you step on it? If so, there is a good chance your backyard is affected by a burst pipe. A leak in the pipes can cause a far too effective watering system in your backyard that we suggest you get amended.
3. Has the shower's pressure suddenly decreased? It is not just an inconvenience; if your taps begin to have less and less water pressure, there's a good chance that water will go somewhere else.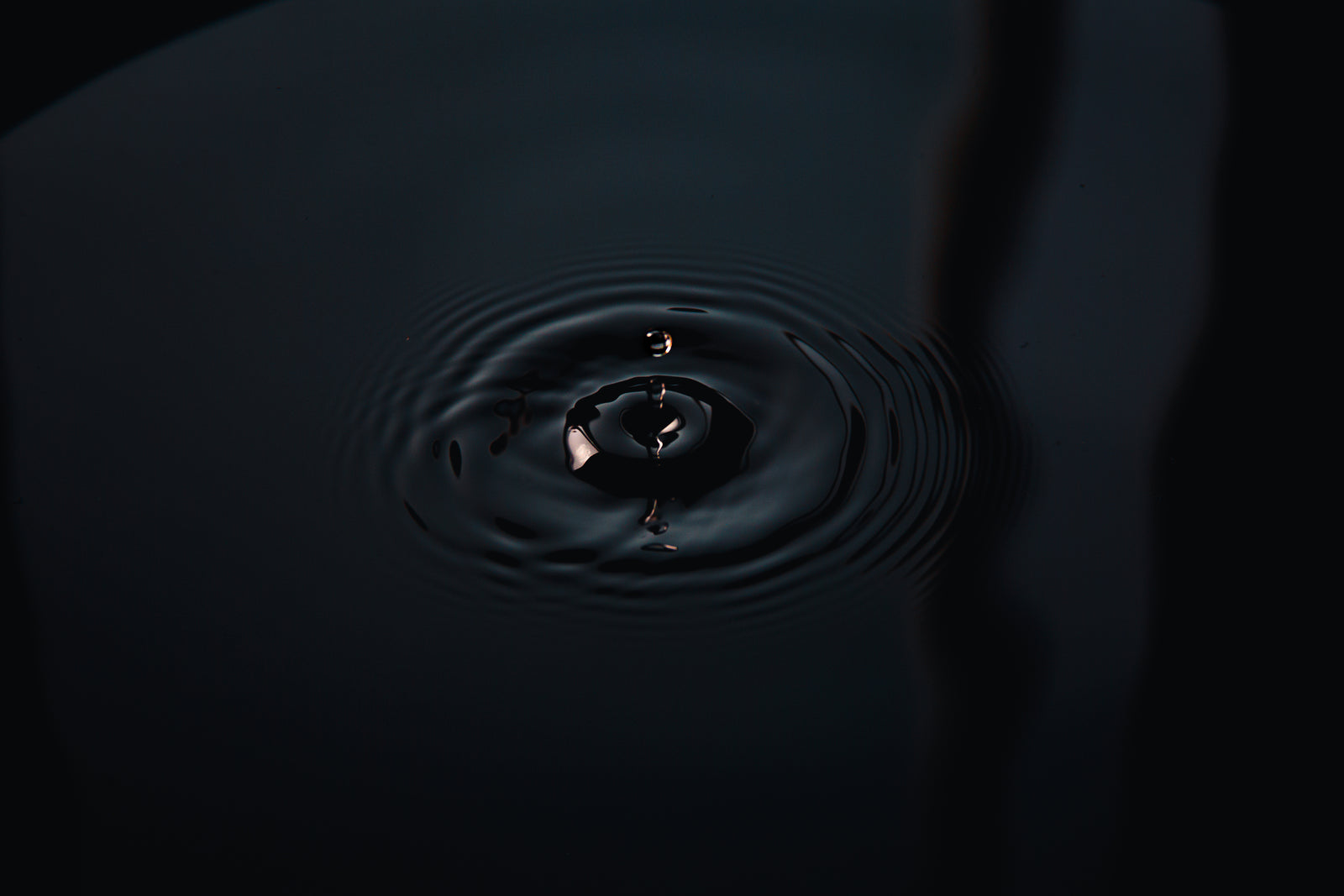 So, do I call a plumber near me?
Best not to. The reason is that, in most cases, a plumber is not equipped to detect a burst pipe below surface areas. A plumber is only trained and is equipped to fix the burst pipe and not locate it.

GET AN INSPECTION

Here at Aqua Leak Detection, we can inspect your suspicions and ensure you're quoted the right amount for the right services. We will ensure you know how to get exactly what you need without being upsold. It's the secret to plumbing jobs most tradespeople don't want you to know. So, click the link below to call us now and save yourself some money and the hassle.
How to get started.
We understand that you may not know what direction to head in to keep your property free from leaks and threats. Contact our local Melbourne specialists for a transparent discussion on how we can best meet your needs.
Call Us